REGUPOL Acoustics Middle East FZE
Since 1954 REGUPOL has been serving the market as a worldwide family-owned business from Germany. Globalisation of the company is going back 65 years with a steady growth and founding of new subsidiaries. Today, REGUPOL is one of the leading companies for impact sound insulation and vibration isolation, sports flooring, safety tiles and protection mats. With over 700 colleagues and together with our strong network of partners, innovative developments in products and production technologies led to the establishment of new markets – worldwide.
The best solution for your application
All applications from a single source with quality from Germany. Together we find the best solutions. Talk to us.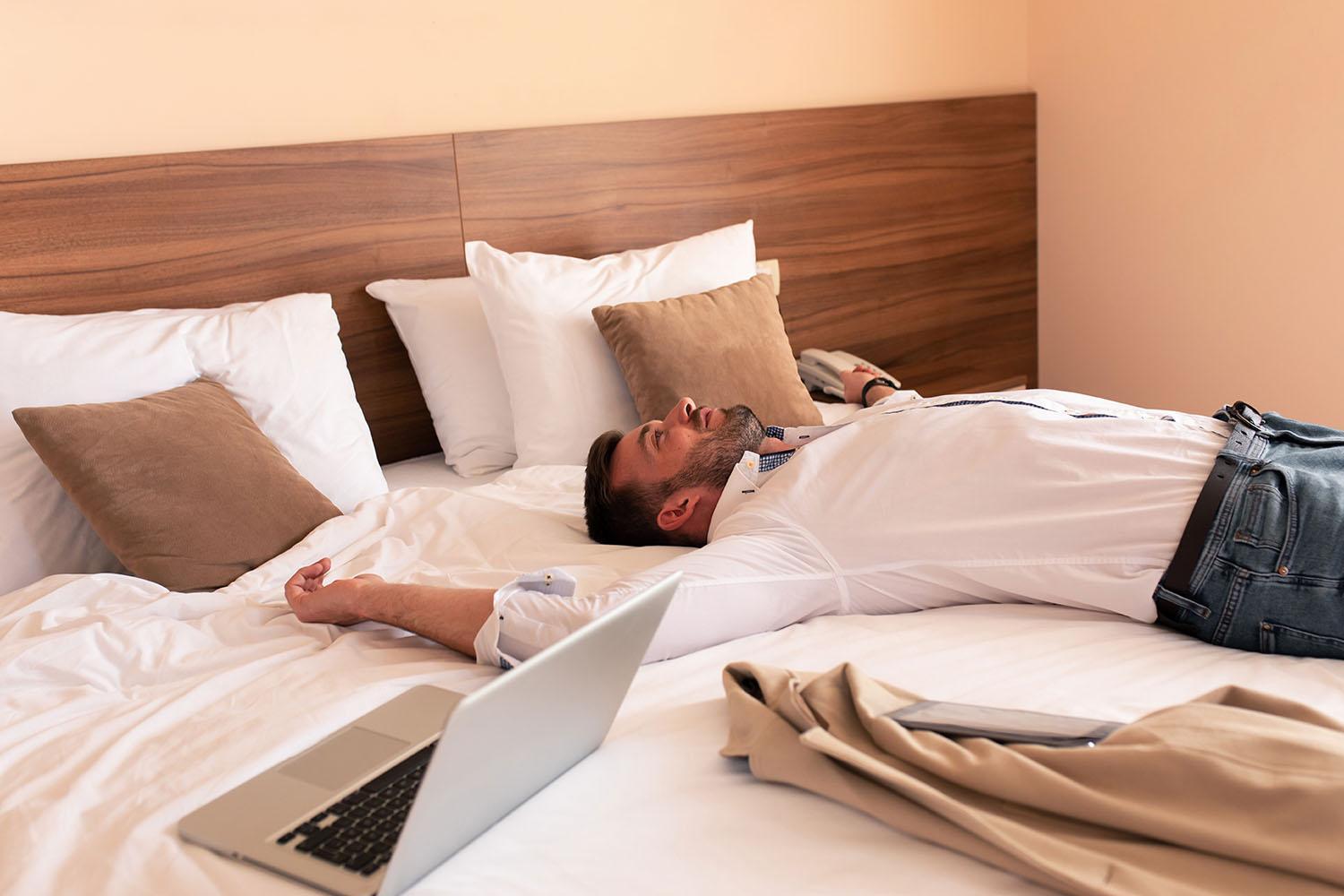 To control the mix of airborne, impact and structure-borne sound from a great variety of different sources, we provide a wide range of products and system solutions that enable flexible design of hotel concepts.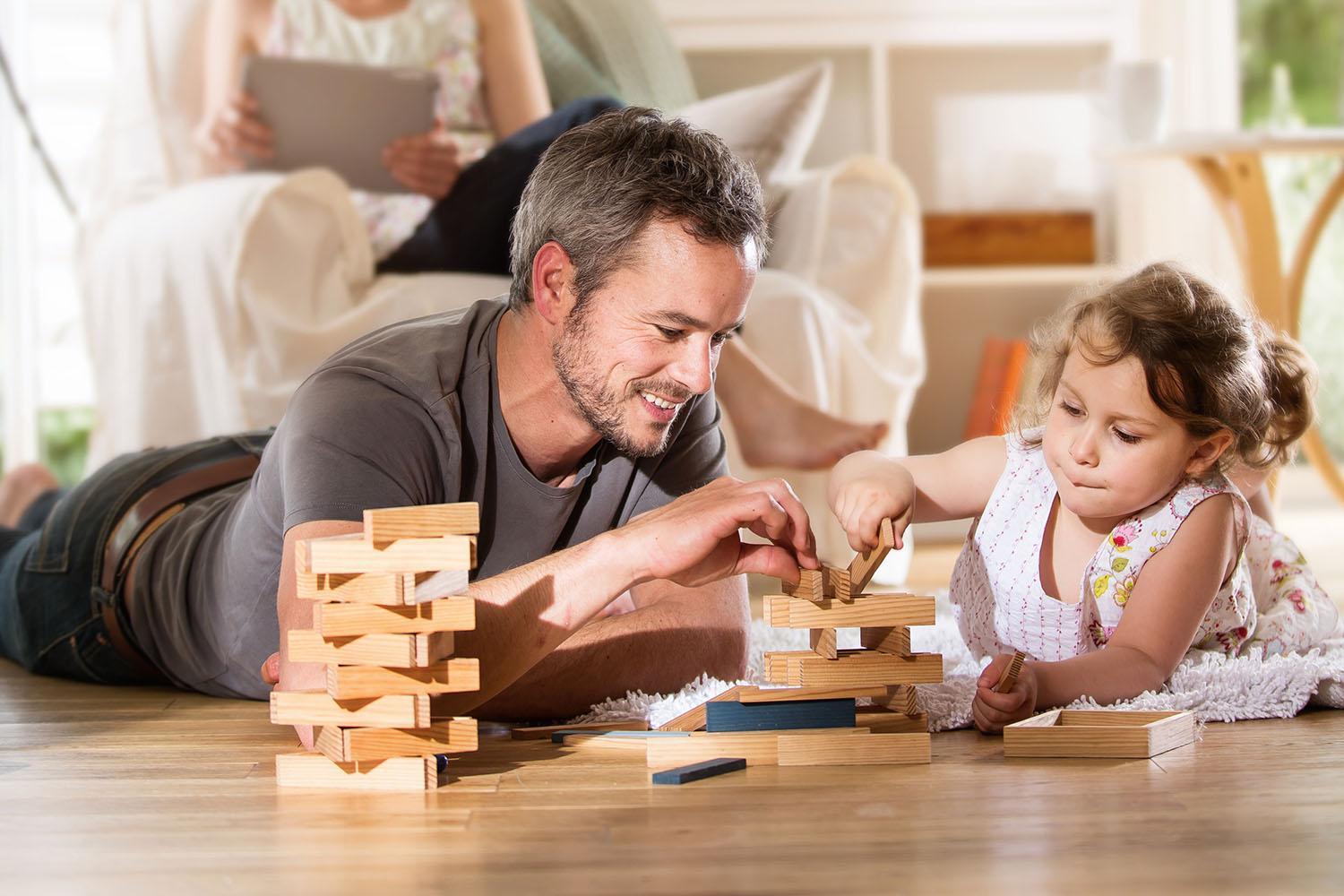 For living space in mixed-use tower blocks and urban districts, the quality of life can be improved by reliable airborne and structure-borne sound insulation. Depending on the planning or construction phase, we will recommend the right acoustic solution.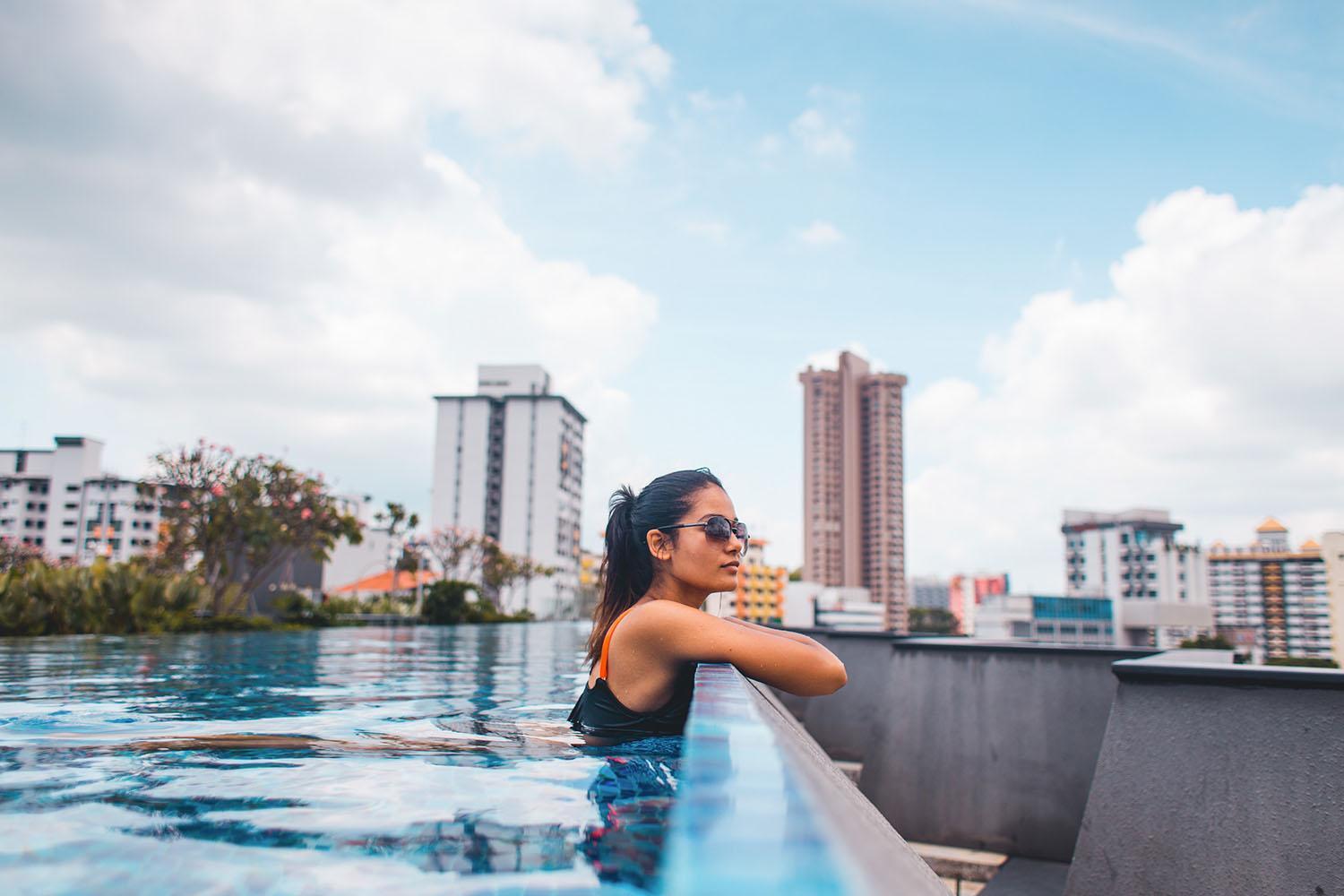 Integrating a pool in a mixed-use concept can increase the value of the property. To support the planning process, REGUPOL offers a reliable product portfolio for vibration isolation and structure-borne sound decoupling.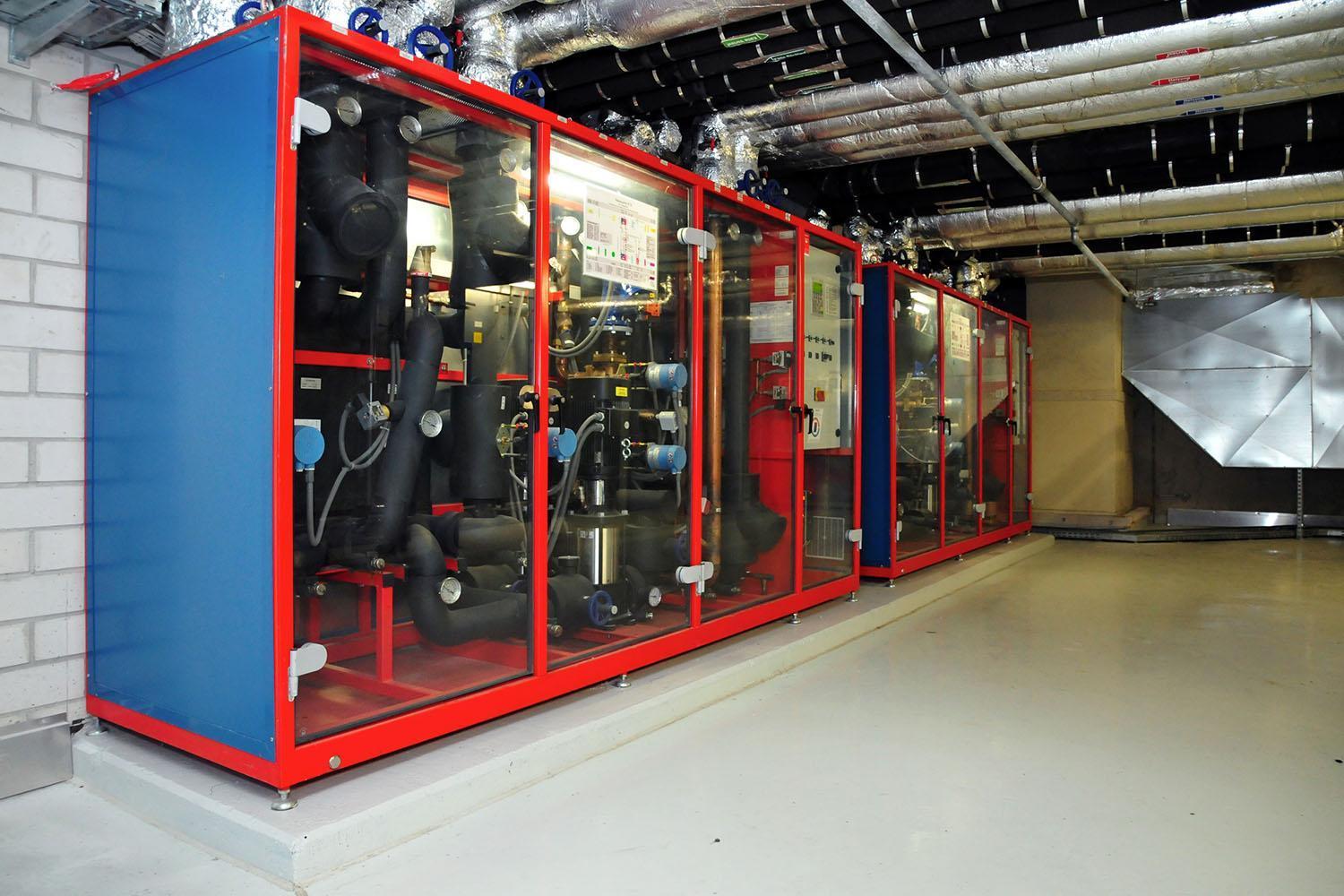 Effective structure-borne sound and vibration isolation in mechanical rooms reduces the noise mitigation of building service equipment to ensure a sufficient level of comfort for hotel guests and in apartments or office spaces.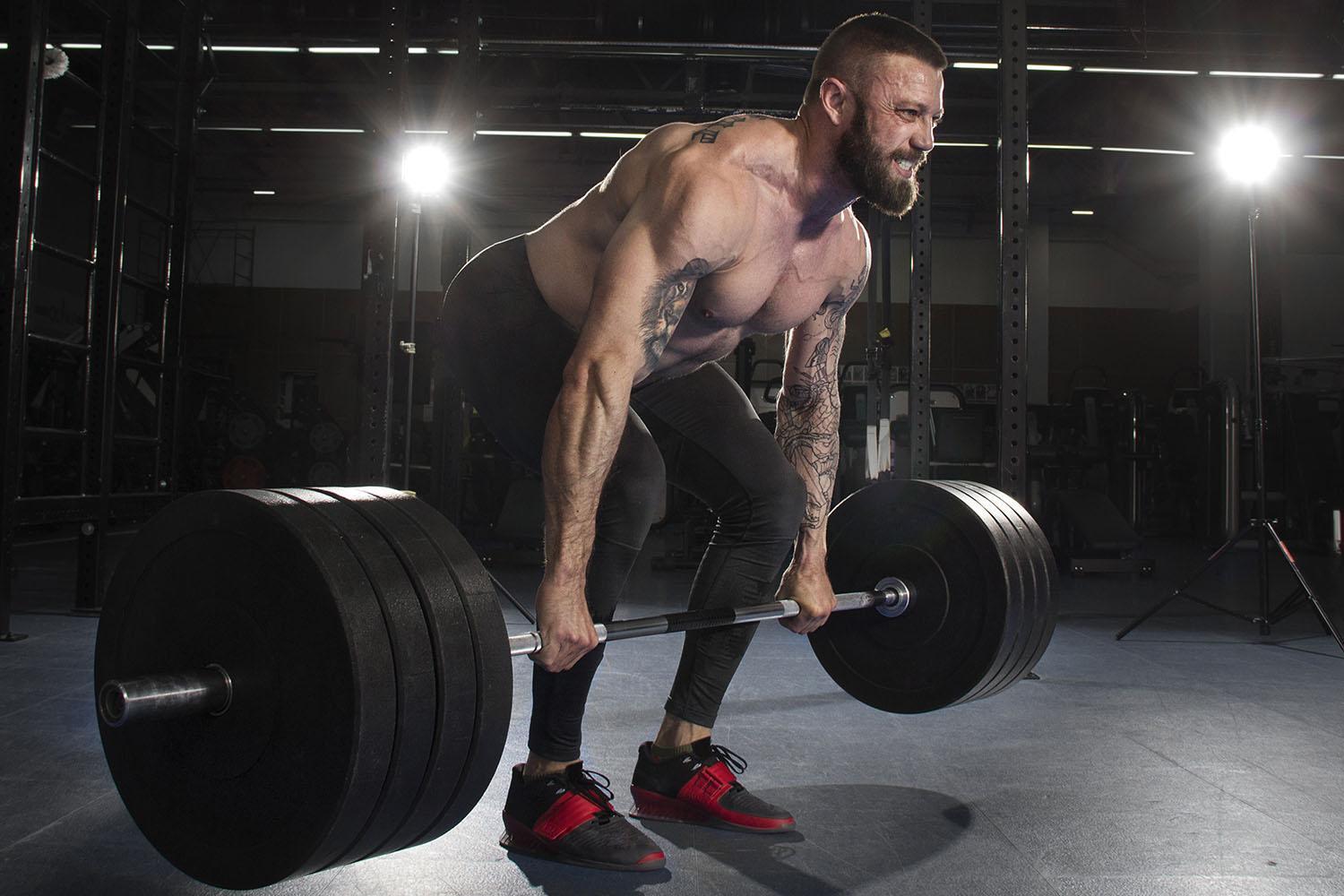 The number of gyms within residential quarters and commercial buildings worldwide is still increasing. As an expert in sports and acoustics, we provide individual solutions to handle complex acoustic challenges while considering the requirements for sports flooring.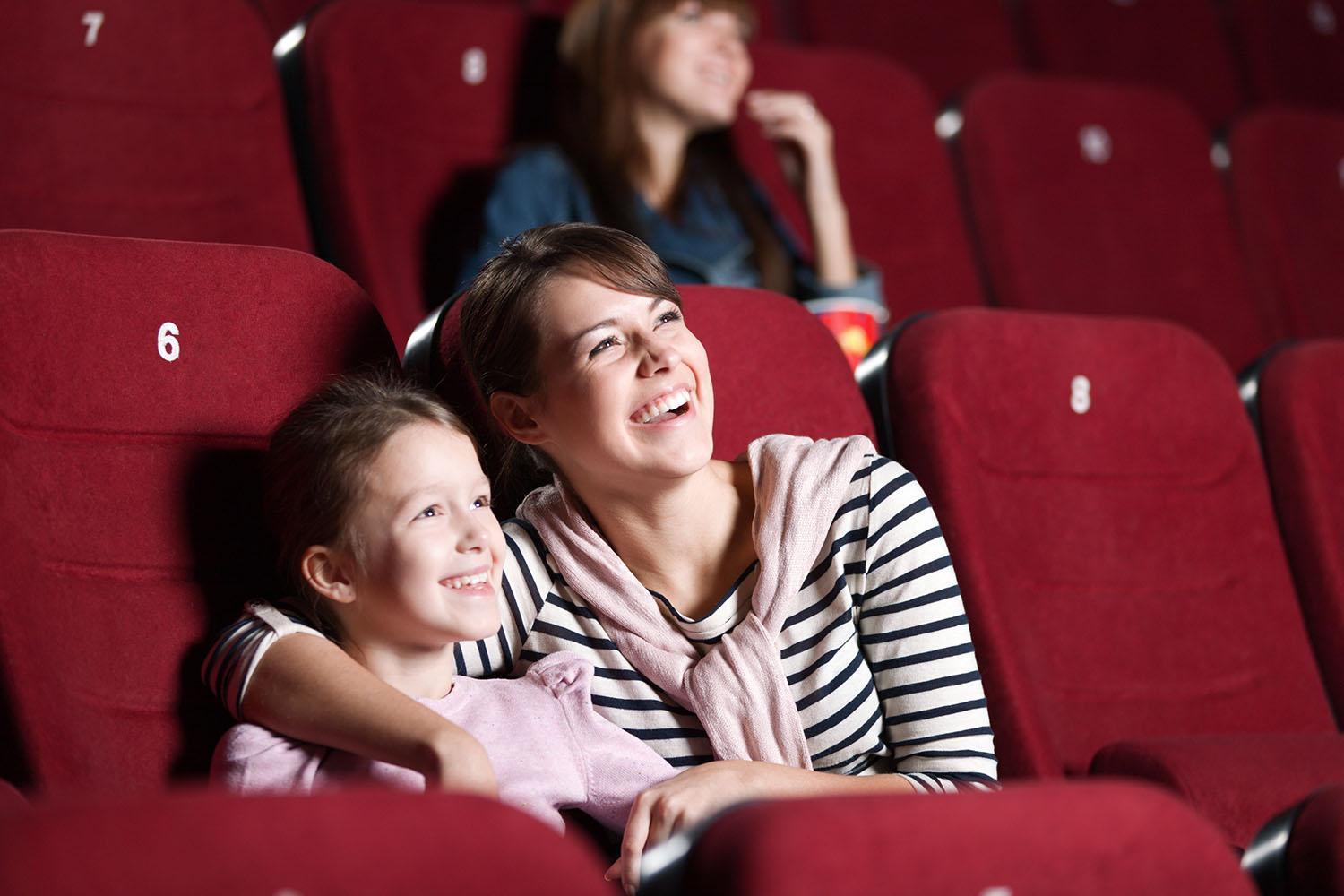 The acoustical separation of cinemas, concert halls and theatres needs to be considered carefully. Hence, effective airborne and impact sound insulation, as well as the isolation of any form of structure-borne noise sources are essential.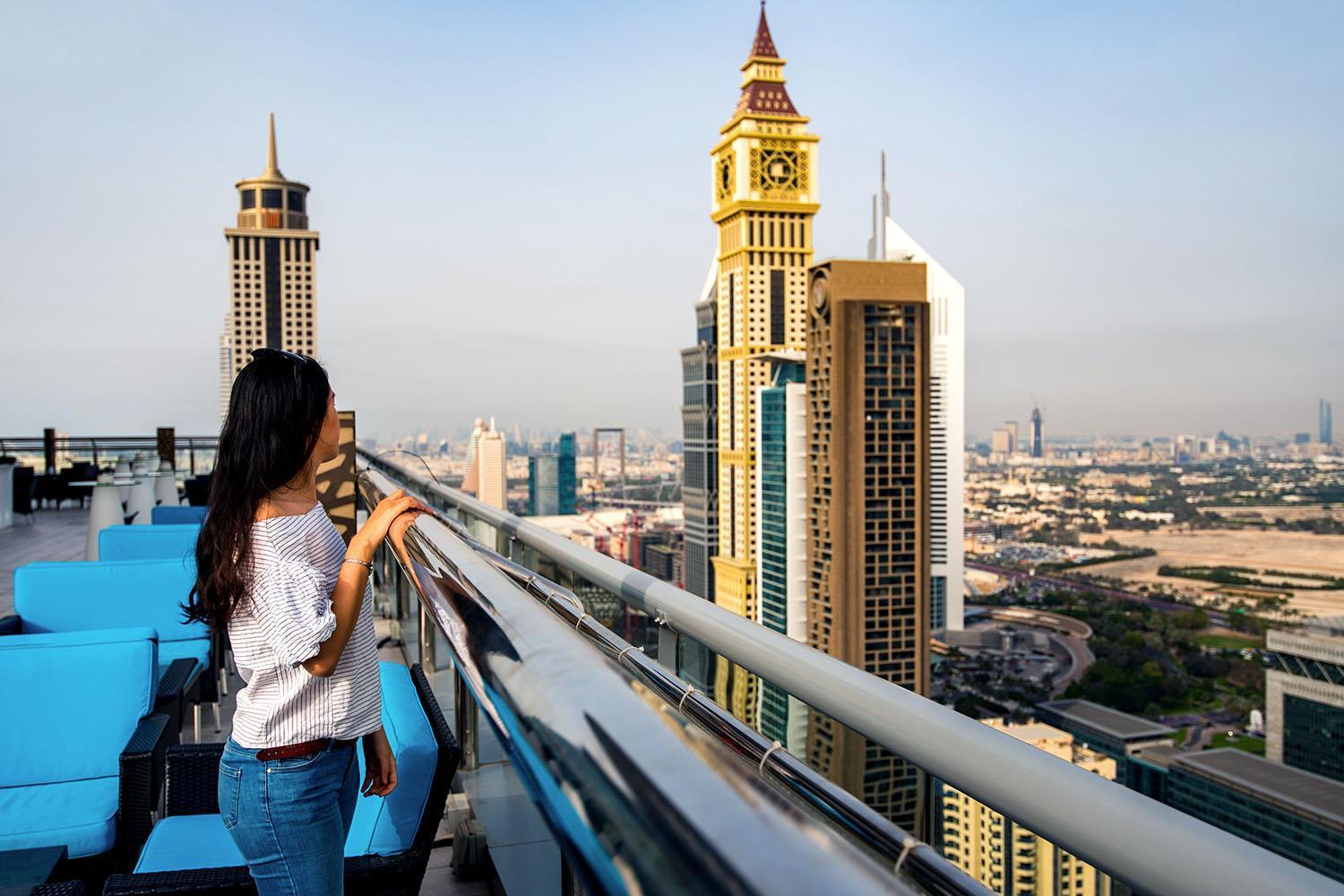 Modern concepts for the utilization of roofs, balconies and terraces in residential buildings or hotels are in vogue worldwide. With our products, complex and demanding acoustic requirements can be easily fulfilled.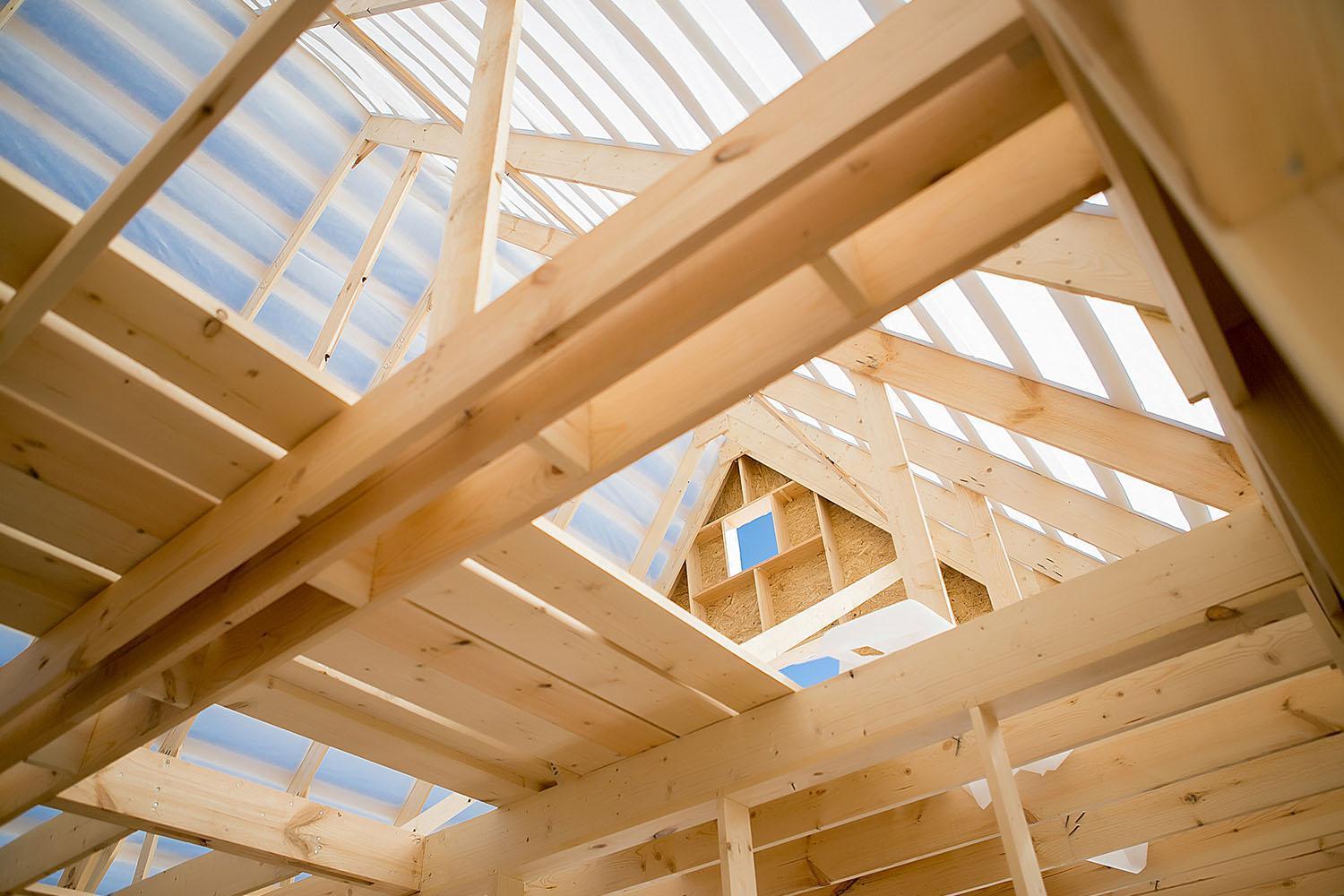 Wooden constructions may lead to challenging acoustic requirements. Our products for sustainable building enable effective sound insulation to be implemented.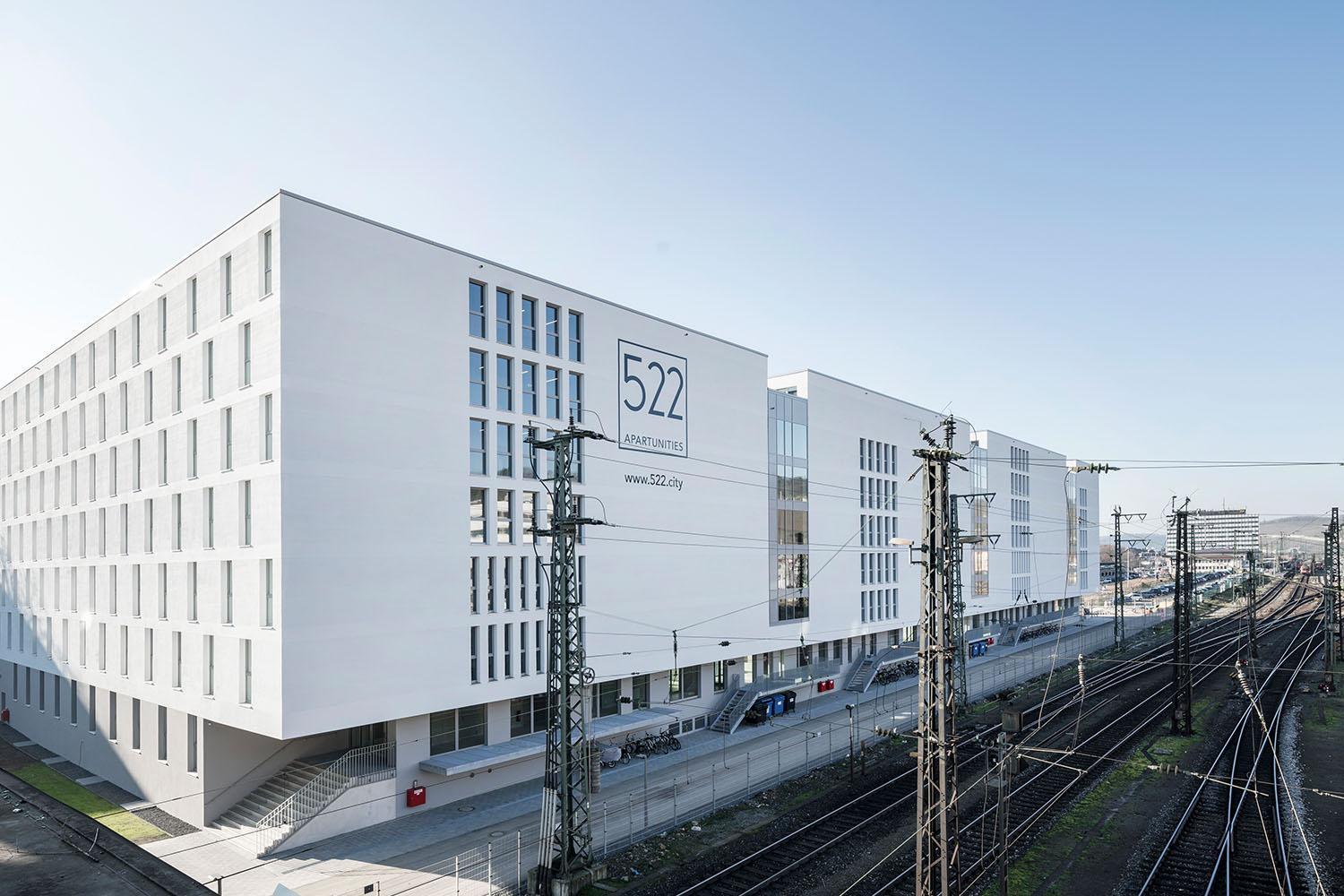 Building land development
Effective noise and vibration protection can be a factor in counteracting the shortage of available building land by making attractive inner-city locations usable.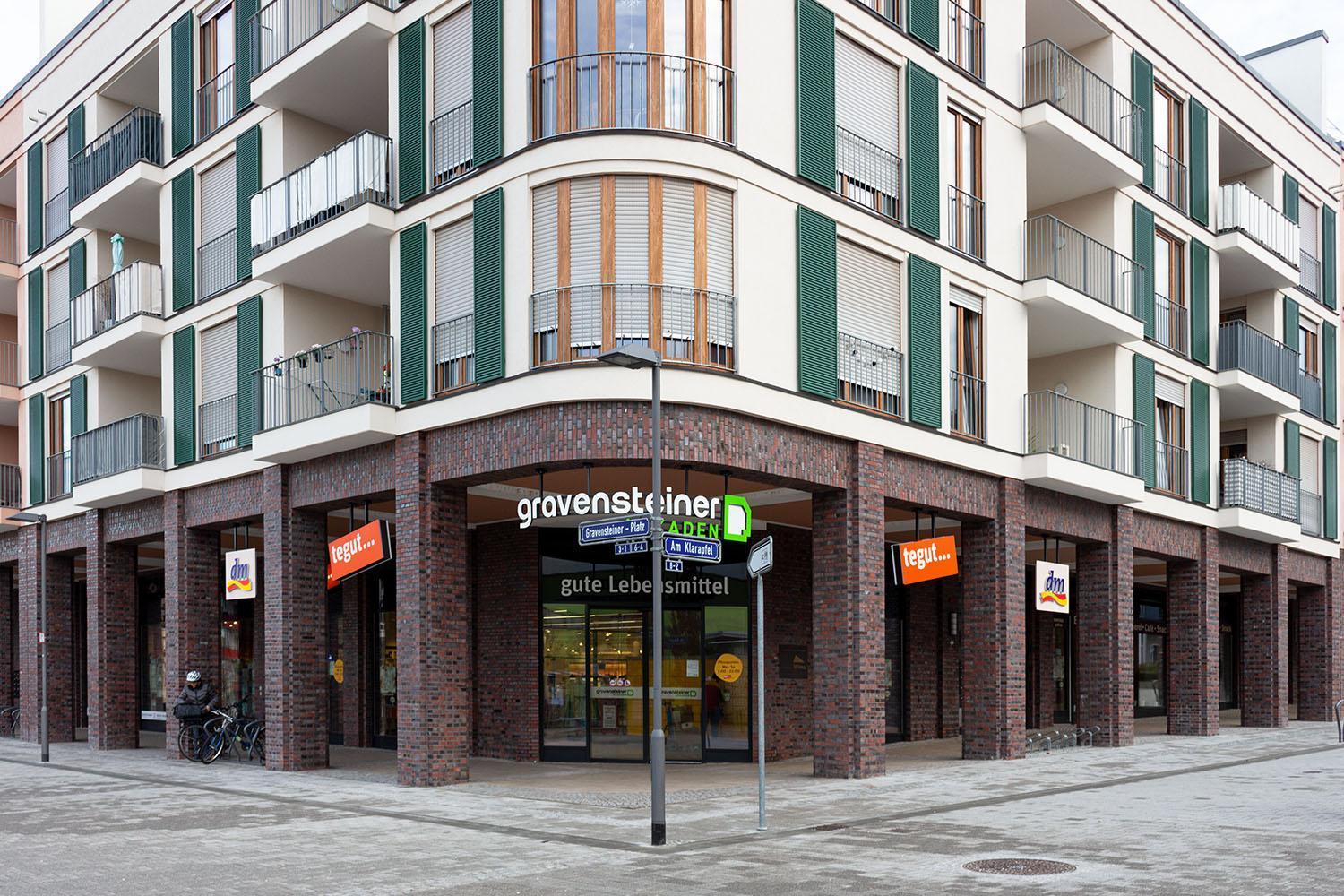 Mixed-use means versatility without compromises. With our products and system solutions, there are almost no limits in combining multiple uses within buildings.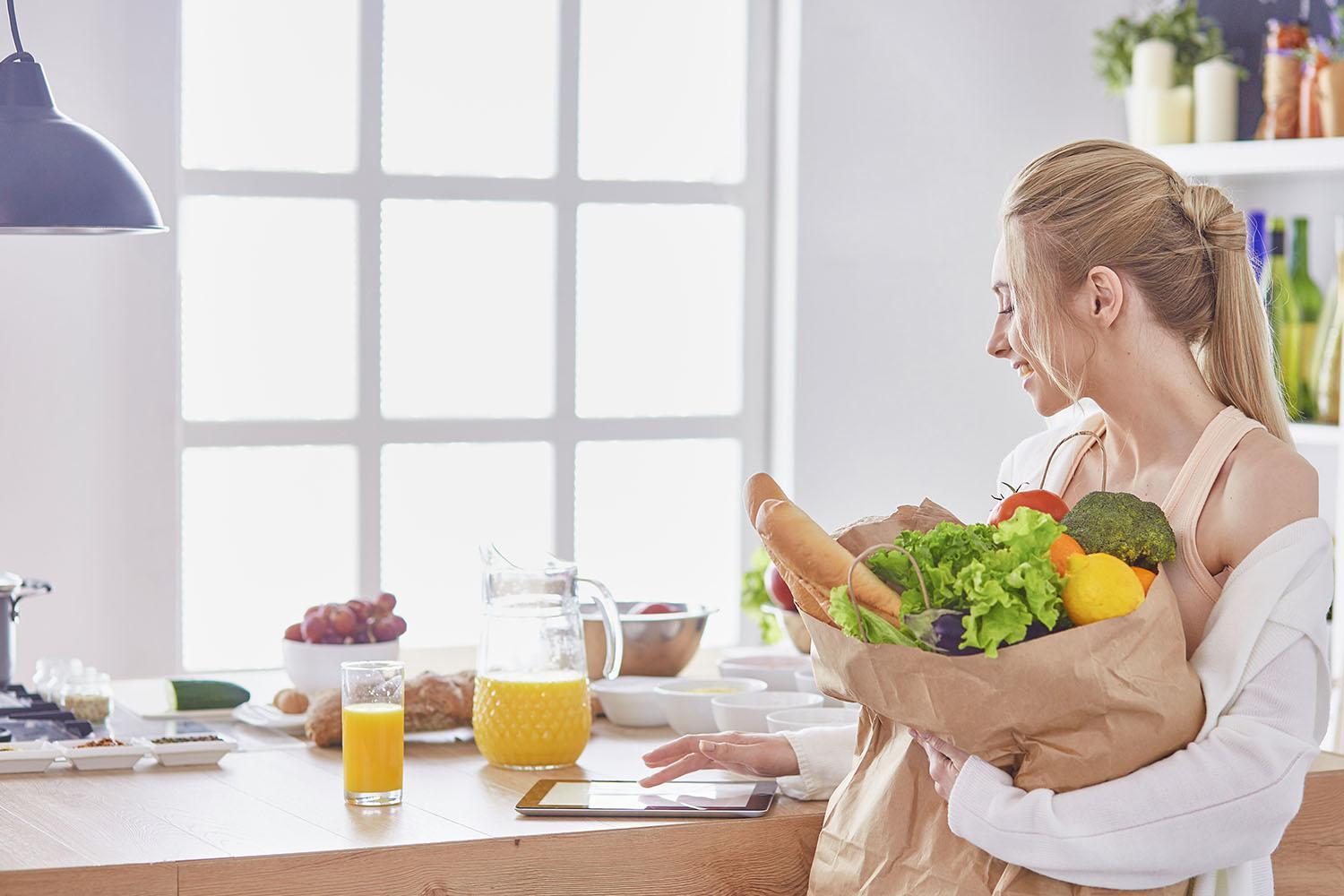 The intelligent densification of urban spaces requires individual planning and an extensive portfolio covering a great variety of products and systems. We will support you in your design, implementation planning, logistics and realisation.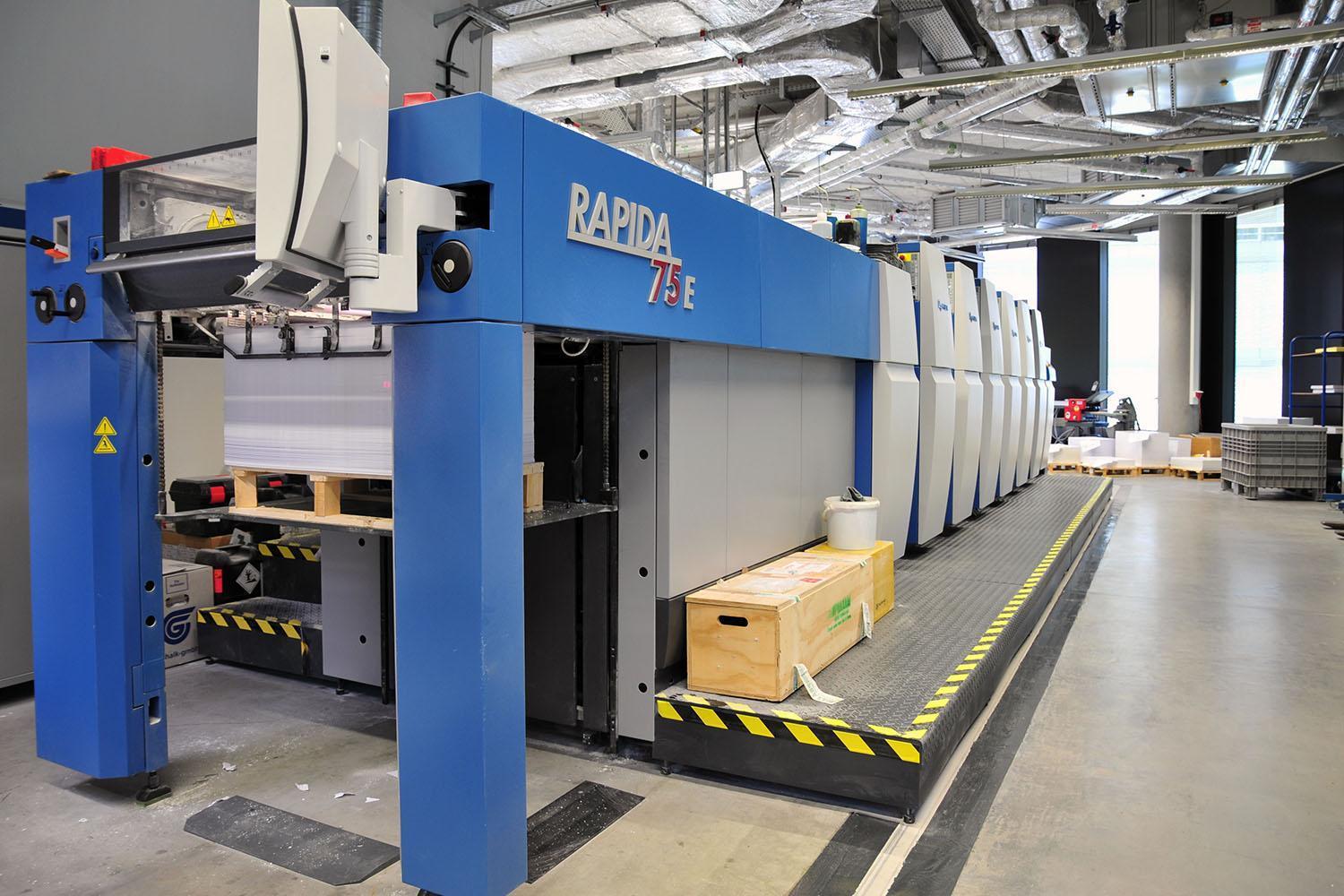 By effective structure-borne sound and vibration isolation of machines, sensitive working areas and adjoining building structure can be successfully protected.
REGUPOL Acoustics Middle East – The right partner by your side
Whether it is the Burj Kalifa, the Royal Atlantis Hotel or the Grand Mosquée d'Algers, REGUPOL is a well-known and trusted partner with its solutions for sound insulation and vibration isolation in the MENA region. Worldwide references underline the quality of our products as well as our service on a global level. We do use our expertise and daily motivation to deliver first-class products and to develop the strongest solutions possible. As experts in the field, we understand our customer's needs and try to exceed their expectations every day. We are REGUPOL Acoustics Middle East, the right partner by your side when it comes to solving noise and vibration challenges – together.